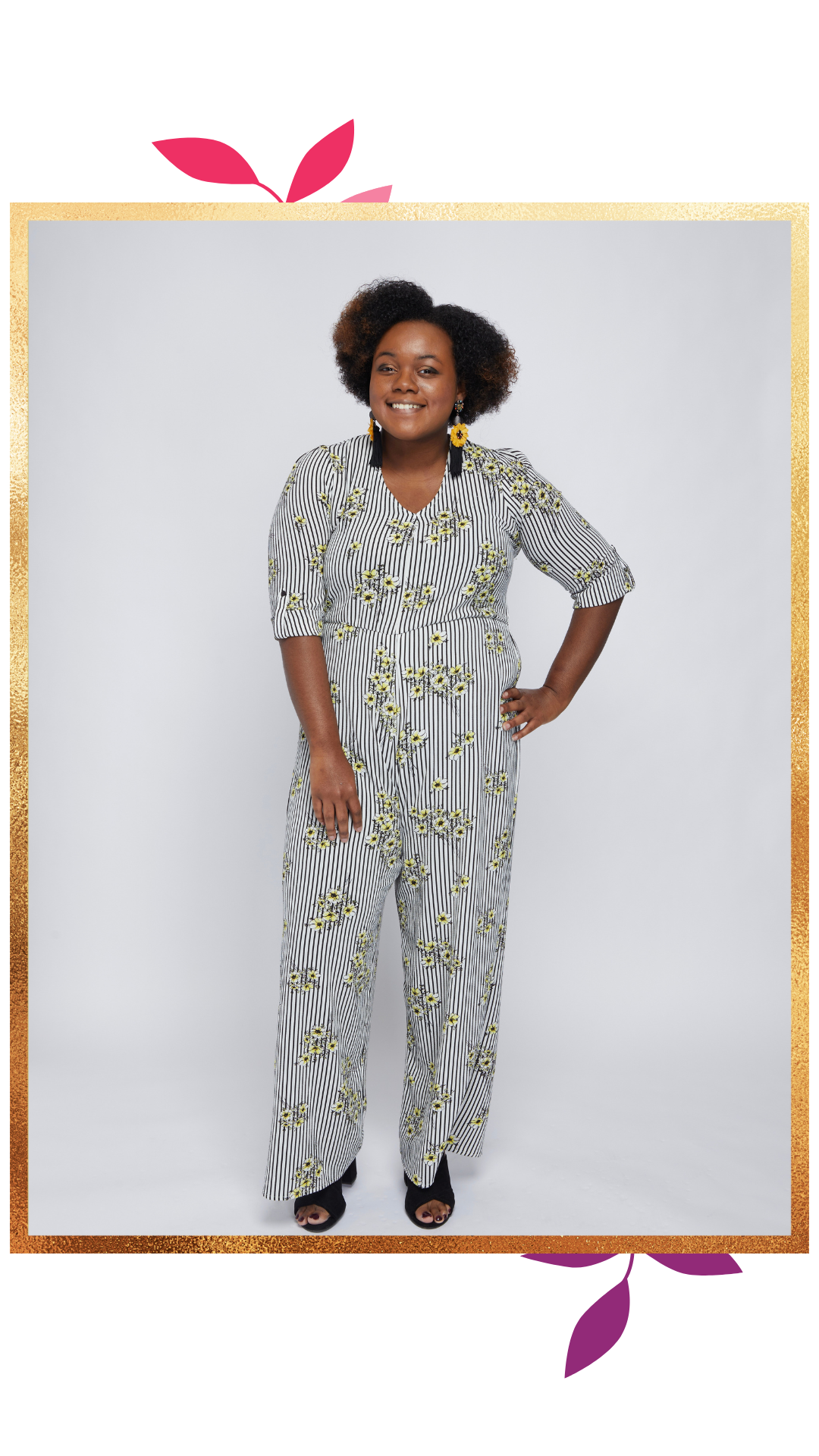 About The Founder
Ashley, CEO and Founder of Graffiti Panda, stands for making women feel good about themselves through fashion. This creative has a passion for designing and has been exploring her creativity since high school. She is a graduate from Meredith College with a Fashion Degree and loves drawing and sewing.

The online store is curated with fashion accessories and statement pieces that exude bright colors and fun prints for any type of woman. The name Graffiti Panda stemmed from the representation of women of diverse sizes who are confident in themselves, positive minded and
motivated.

Like many, Ashley struggled with self identity at a young age. It was hard to find her 'style' and it was uncomfortable finding clothes and accessories that complimented her weight. This encouraged her to step out on faith and create a brand where all women can be themselvesthrough fashion. Known for her quirky, colorful, unique bags, it helps women express themselves in a fun way. What's more fulfilling than being confident in your individual style without breaking the bank? Graffiti Panda can fulfill your needs.